Services
2D Animation Studio in Delhi
Kings Digital Studio is the best 2D animation services provider in Delhi. You can rely on us. With us, you are assured of getting the perfect animation needed for your business.
We have a team of experienced and skilled animators, designers, and artists who are proficient in the latest techniques and software. They can create high-quality, and engaging 2D animations that fulfill the needs of our clients. We offer a combination of creative vision, technical expertise, and strong project management skills delivering high-quality, entertaining animations satisfying the clients.
We bring a story to life through animation. We work closely with our clients to understand their vision and bring it to reality. We create characters that are relatable and memorable, and that connect well with the audience emotionally.
Our creative time has high acumen of creativity and intellect and they stay connected with the clients in every stage of the production so that client also participate in animation design and the results generated exactly meets the client's expectations or beyond that. We deliver high-quality work on time and within budget. We lay great emphasis on client feedback and concerns. All our working philosophy centered on client satisfaction and delivering the best 2D animation has made us the best 2D animation studio in Delhi.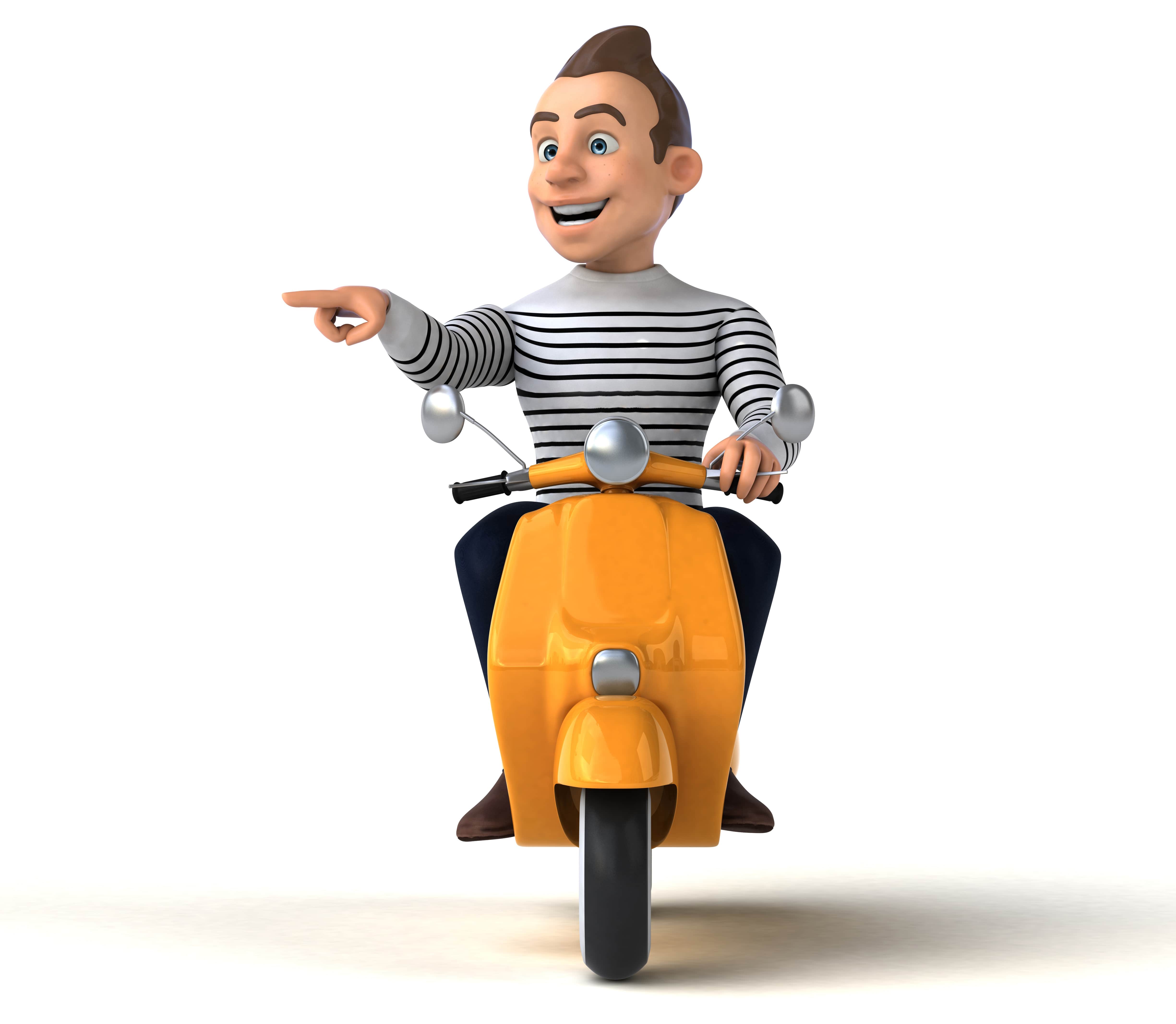 Why a business needs animation?
Animation is everywhere, every industry needs it ranging from entertainment, advertising, education, and gaming. Some of the common examples of animation are Animated films which are much liked especially by children, television shows, and video games. But to get the right animation with appealing visual effects, you need to find the animation studio in Delhi that can fulfill your requirement with their expertise. Don't panic to hunt for the best animation studio, Kings Digital Studio is an answer to your question about finding the best studio for animation in Delhi. The quality graphics and timely delivery of the work have made them the customers' most preferred choice in Delhi for 2D animation. This blog is providing you the brief information about animation so that you understand the concepts of animation to identify your animation needs appropriately. Further, it is giving details of the King Animation Studio which is the best animation company in Delhi.
Let's understand first, what is Animation.
It is the process of illusion creation related to the movement or motion through a sequence of images. This is done by employing different techniques and mediums involving 2D animation, stop-motion animation, and computer-generated animation. Animation involves the use of a series of static images, which are called frames, which are displayed rapidly creating the effect of motion. The frames can be developed through hand-drawing each one implies for every frame one hand drawing, digital tools can also be used to create 2D models, or through manipulation of physical objects in stop-motion animation.
Animation has different techniques with particular characteristics including the visual and feel. Common styles of animation are traditional hand-drawn animation, which is based on hand drawing for each frame, and computer-generated animations, using 2D modeling software that creates more realistic or stylized animations. Stop-motion animation is based on the physical manipulation of objects or models between each frame to create a movement effect, on the other hand, motion graphics use the text and graphic elements for the creation of animated designs for video, websites, and other digital media.
In the field of animation, you would commonly notice 2D animation. So, let's develop their understanding and know their core differences.
Understanding 2D Animation
2D animation creates the animation in a two-dimensional space. Some of the popular software used for 2D animation include Adobe Animate, Toon Boom Harmony, and CelAction.
2D animation involves the development of the characters, backgrounds, and other elements areas as flat, only two-dimensional images. The developed images are manipulated to create the effect of motion. Traditionally 2D animation was based on hand drawing but in the digital age, the software is more prevalent. 2D animation has wide applications such as feature films, TV shows, video games, advertising, and digital materials.
How 2D animations are different?
The major difference between 2D animation is the number of dimensions involved in animation creation. 2D animation involves the creation of characters and objects which are hand drawn and animated on a flat surface. They only have width and height but not depth. 2D animation is created through traditional hand drawing or digital tools and is often used for the creation of simple and stylized animations; motion graphics, and traditional cartoons.
While, 2D animation is associated with the creation of 2D models of characters, objects, and environments. These models overcome the lack of 2D and they have depth, width, and height. The objects can be moved and animated in a virtual 2D space. 2D animation is more complex and realistic as compared to 2D animation, and it is mainly used in the creation of visual effects for films and TV shows, video games, and architectural visualization.
The time and effort required are also different in 2D animation. Using digital tools 2D animations are done quickly, on the other hand, 2D animations are time-consuming as their production time is longer due to 2D models and environment.
Keeping it short, the major differences between 2D animation are based on the number of dimensions involved, complexity and realism; and the amount of time and effort required for animation creation.
Why Choose Kings Digital Studio
Best digital studio in Delhi.
Excellent graphics and visualization in terms of animations.
Talented and creative staff.
The quality exceeds the imagination.
Timely delivery.
Reputed name.
Customers' most preferred choice.
Affordable rates.