Services
KING DIGITAL STUDIO offers various services regarding voice recording studios in New Delhi, such as dubbing, subtitling, voice casting, translation, song recording, and mixing for movies, videos, TV shows, etc. Our main purpose is to bring out the best music production and creative audio needs, from composing to mixing and mastering. Our infrastructure and team of experts are large enough to accommodate dubbing, string sessions, and music production projects. We use the best technology and modern tools for perfect acoustics. VOICE RECORDING SERVICES IN DELHI is well-specialized in their field and powered by prominent brands such as UAD and LANEY to ensure the best quality of all your work.
KING DIGITAL STUDIO SERVICES
MUSIC PRODUCTION
Our team of experts is well rehearsed in various music genres like hip hop, pop music, acoustic music, and many more and can deliver good quality sound and clear voice to our clients.
RECORDING STUDIO
We have our recording studio in which our clients can create their music and rehearse with all the necessary equipment which they require.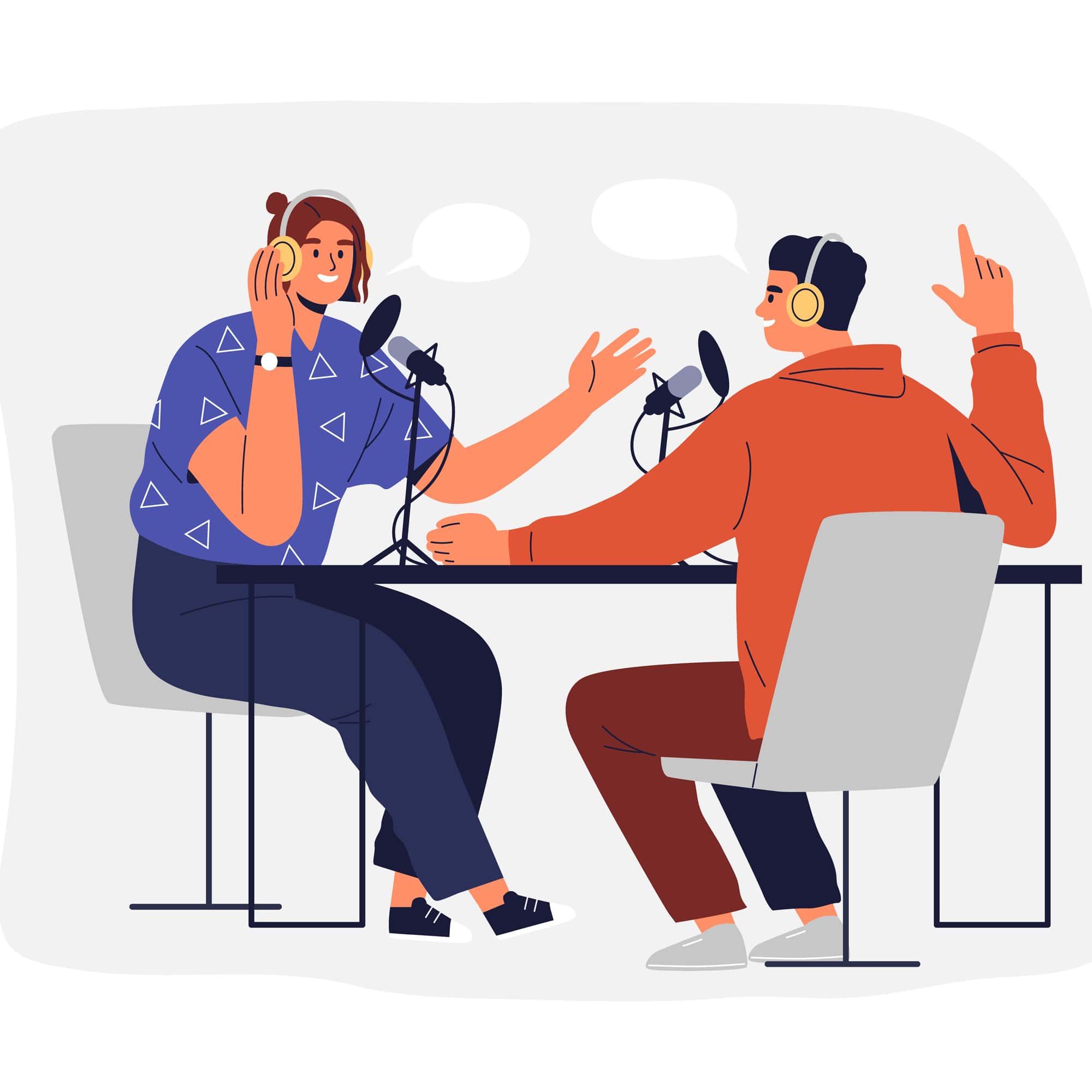 BRANDING AND PROMOTION
With rising competition, every business needs branding and promotion to survive. Hence, using the right approach and reaching the right audience can provide the desired fame and audience.
MASTERING AND MIXING
With mastering and mixing chains, we can give the best audio output to exceed the client's satisfaction in various aspects.
PROS OF CHOOSING A VOICE RECORDING SERVICE IN DELHI
In this digital era, voice recording has become essential to our lives. However, creating a high-quality voice requires more professionalism and a clear voice. Hence, we understand those small things and satisfy each consumer's needs-
Professionalism
A professional expert can bring your script to life through expertise and talent. They clearly understand pacing, tone, and inflection, ensuring that the voice message is conveyed most effectively.
Improve SEO and Return on Investment
Hiring an experienced voice artist ensures a great experience and boosts your message to stay the visitors long enough on your website, which tells a story about your company and delivers productive information about your service.